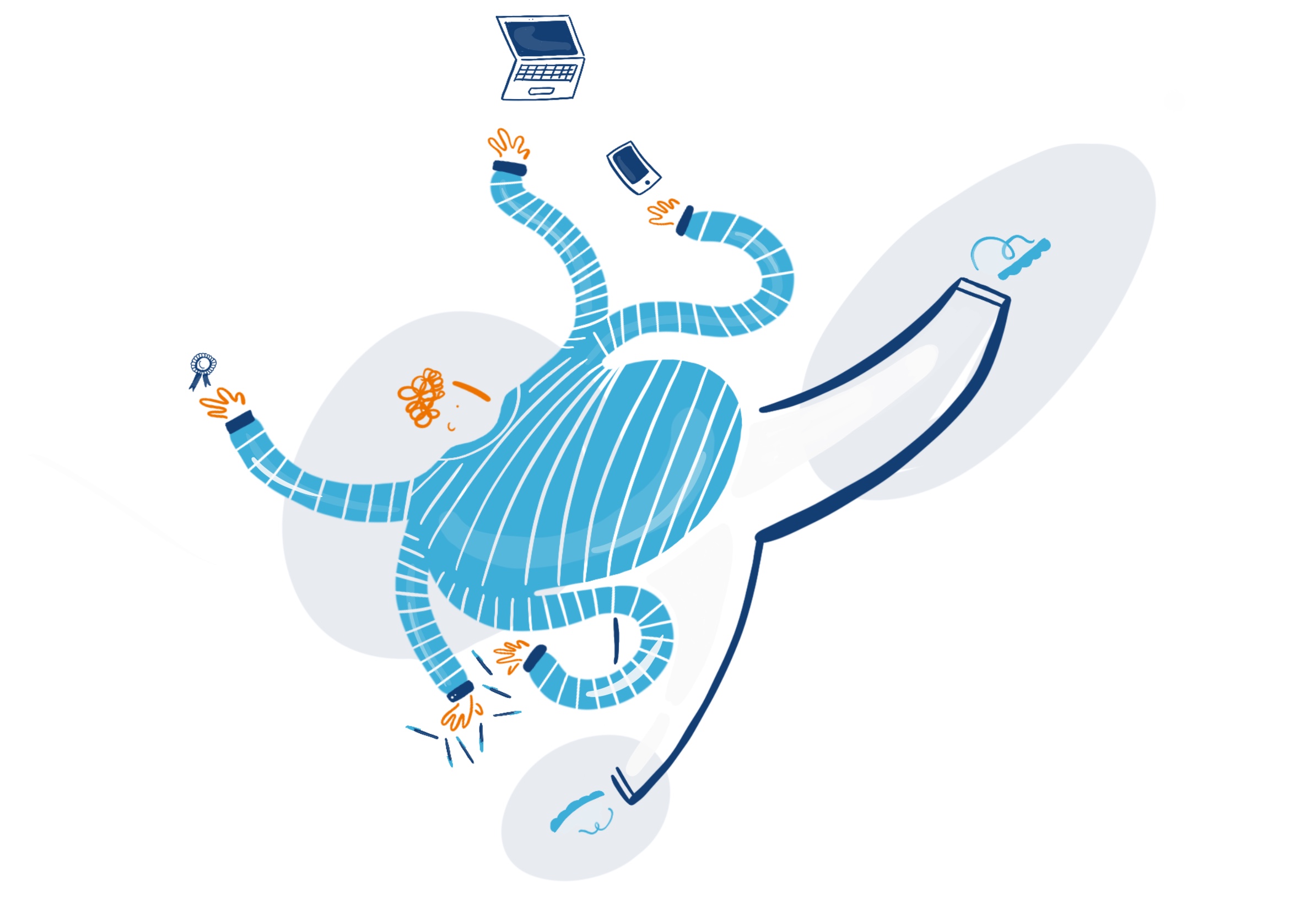 Engaging learning experiences with extra support.
Get setup within minutes
With classes and student signup codes.
Personalise your site
By choosing your own subdomain, logo and colour palette.
Use our courses, or build your own
Pick from a selection of engaging courses, or use our content creation tools to build topic introductions, tutorials, challenges, quizzes and more.
Pick from the most popular programming languages
Our fully online editor supports Python, Javascript and Scratch 3.0 - some of the most popular languages in education and across industry.
Understand your learners
Follow their progress with a classroom dashboard showing concepts covered, work completed and scores from auto-marked quizzes.
Access code from anywhere
Your code is automatically stored in the cloud, so you can access it from anywhere with an internet connection.
Rewards by default
Students work is rewarded with experience points (XP), in addition students earn badges for passing quizzes and exams.
Students can show off their work
Everyone gets an online portfolio with links to their work and achievements.
Save time with auto-marked exercises
For coding challenges that have only one right answer, we auto-mark these, saving you precious time!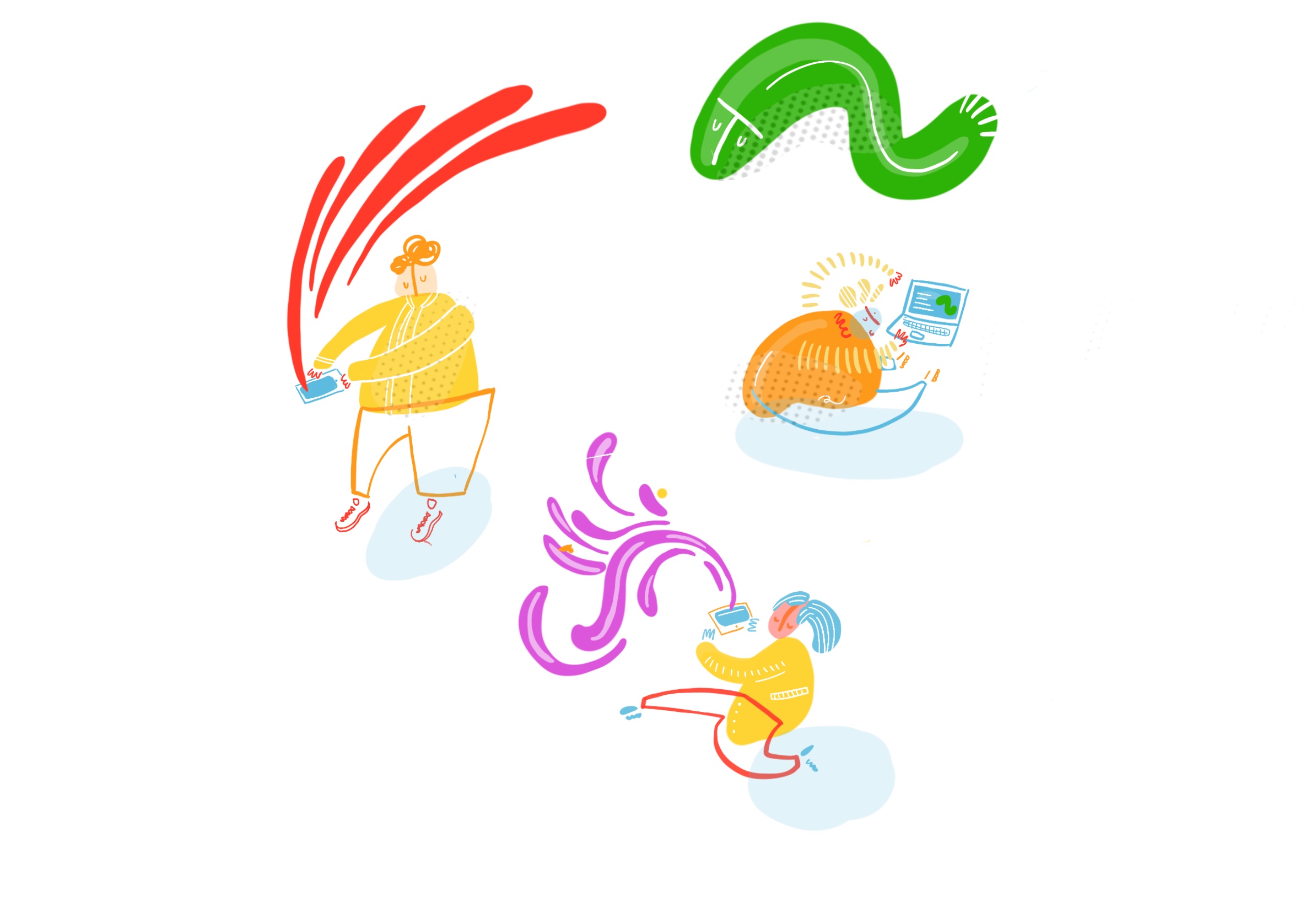 Start creating engaged learners today!